The Project
ESB International contracted with the Oman Power and Water Procurement (OPWP) to supervise the execution phase of Oman's highly efficient Power Plants; Ibri and Sohar independent power producers (IPP's).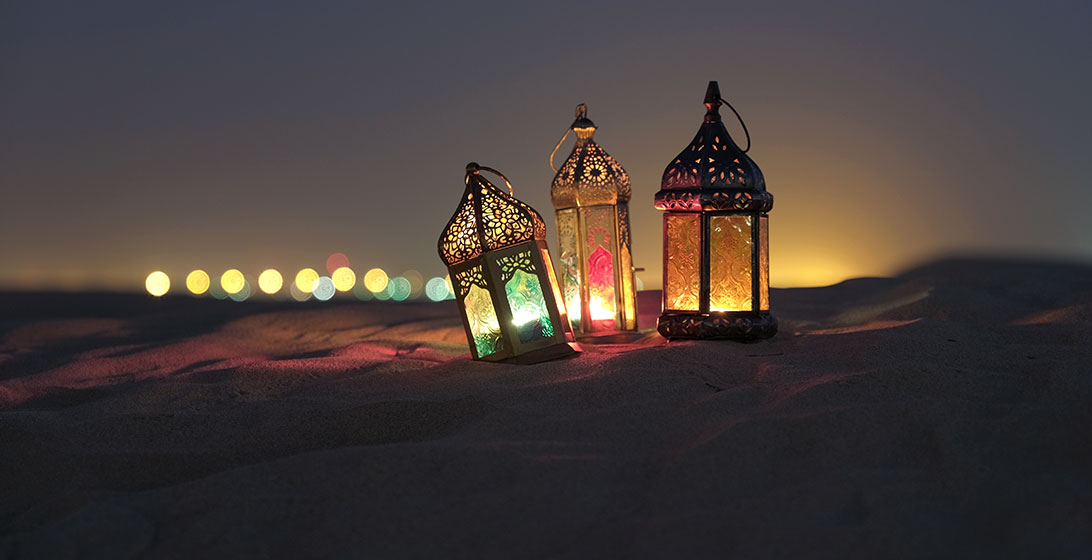 Our Approach
The Challenge

High efficiency F Class CCGT projects are key to providing firm and flexible generation in Oman's future low-carbon energy systems. These two projects involved ACWA Power as the main Developer with SEPCOIII as the main EPC Contractor. OPWP required a competent consultant to supervise these projects and ensure compliance with the Power Purchase Agreement.

The Solution

ESB International entered into a consultancy Contract with OPWP to provide Supervisory and Advisory services during the execution phases of two Power Plants, Ibri & Sohar IPPs. ESB International continue to provide advisory services post Commercial Operation to OPWP in relation to performance and claims management.
The Technology

Ibri & Sohar IPP's are Dual Fuel (gas & backup fuel oil) plants, each power plant consists of two blocks each with two GE/Ansaldo GT26 F Class Gas Turbines and one GE/Ansaldo STF30C Steam Turbine in 2:2:1.
The Ibri IPP capacity is rated at 1,509 MW/1,419 MW and the Sohar IPP capacity is rated at 1,710 MW/1,499 MW.
The Results

Supervision of compliance with the Power Purchase Agreement and Minimum Functional Specifications
Compliance with Omani Standards, International Standards and Best Practice
Provided Project Progress Reporting and Delay Risk Mitigation
Assisted in facilitating coordination with LTSO / Gas Company
Identification and pro-active management of potential Buyer's Risk Events
Agreed and witnessed plant acceptance tests
Contact Us
Dublin Office
Address
ESB International,
One Dublin Airport Central,
Dublin Airport Cloghran,
Co Dublin,
K67XF72
Bahrain Office
Address
ESB International Office 1002,
Building 655 Road 3614,
Block 436,
Seef Area,
Bahrain
Oman Office
Address
ESB International Office 206,
2nd Floor, Holiday Inn Al,
Mazoon Street South Al,
Mawaleh, Muscat P.O. Box,
P.C 118 Sultanate of Oman