Our experience in Asia
Asia is a significant focus for ESB International and has been a key market for our company for over 30 years. From our direct experience as the engineering consultancy arm of Ireland's leading utility, ESB, we have enabled countries to modernise, develop, plan, and transform their energy markets and infrastructure.
Having completed projects in many different countries spanning over 30 years within various electricity supply chain sectors, we are proud of our experience in Asia.
Related Case Studies
We have completed projects around the globe, and we are proud to share some of these success stories.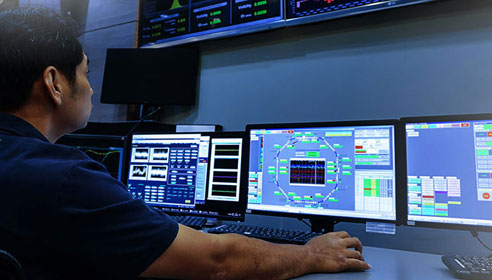 Our Solutions
As a Leading Global Engineering Consultancy, we offer a full range of solutions empowering our clients to deliver energy for generations to come.
Contact Us
Dublin Office
Address
ESB International,
One Dublin Airport Central,
Dublin Airport Cloghran,
Co Dublin,
K67XF72
Bahrain Office
Address
ESB International Office 1002,
Building 655 Road 3614,
Block 436,
Seef Area,
Bahrain
Oman Office
Address
ESB International Office 206,
2nd Floor, Holiday Inn Al,
Mazoon Street South Al,
Mawaleh, Muscat P.O. Box,
P.C 118 Sultanate of Oman