Yeni Elektrik Power Plant
Mar 3, 2021, 11:00 AM
Title :
Yeni Elektrik Power Plant
Intro Title :
The Project
Section 1 Title :
The Results
Section 2 Title :
Section 3 Title :
ESB International won a contract to enter into a joint venture (JV) agreement with Unit Group, to establish the Operations and Maintenance (O&M) company UNES, to operate and maintain the highly efficient and clean burning IPP, 865 MW CCGT, Yeni Elektrik Power Plant, in Turkey.

Successful mobilisation and establishment of the O&M company.
Knowledge transfer process culminating in local staff, fully running the plant.
Contract management including engineering, procurement and construction (EPC) warranty and long-term service agreement (LTSA).
Ongoing remote technical and engineering support when required.
Utilisation of 'F' class CCGT technology, 2x AE 94.3A.
Categories :
Power Generation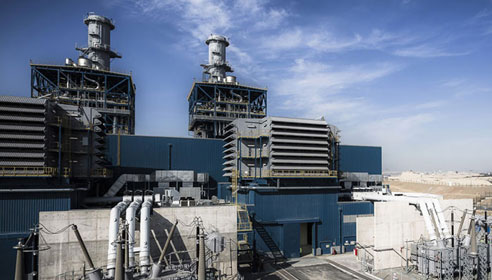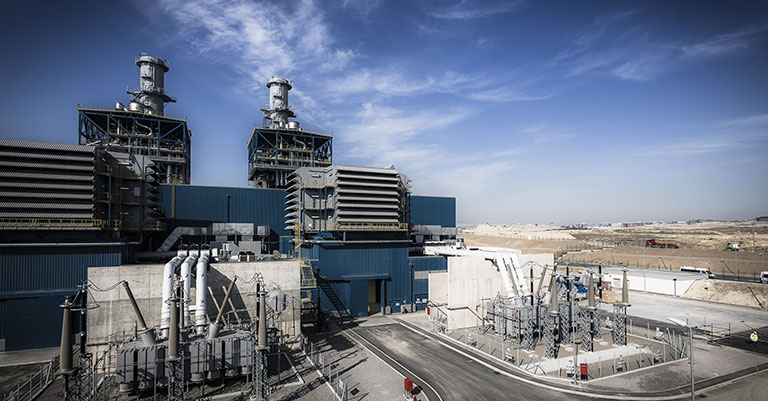 Quote :
Contact Us
Address
ESB International,
One Dublin Airport Central,
Dublin Airport Cloghran,
Co Dublin,
K67XF72
Address
ESB International Office 1002,
Building 655 Road 3614,
Block 436,
Seef Area,
Bahrain
Address
ESB International Office 206,
2nd Floor, Holiday Inn Al,
Mazoon Street South Al,
Mawaleh, Muscat P.O. Box,
P.C 118 Sultanate of Oman