The Project
Since 2015, ESB has been using Drone technology which has revolutionised the Engineering and Survey industry and enhanced work immensely.

The Headrace Canal, which stems approximately 12 kilometres from Parteen Weir to Ardnacrusha Power Station, has concrete plating on each earthen embankment to aid with slope stability and protect the embankment from possible erosion. The power station needed a drone survey to identify any potential risks with the concrete plating.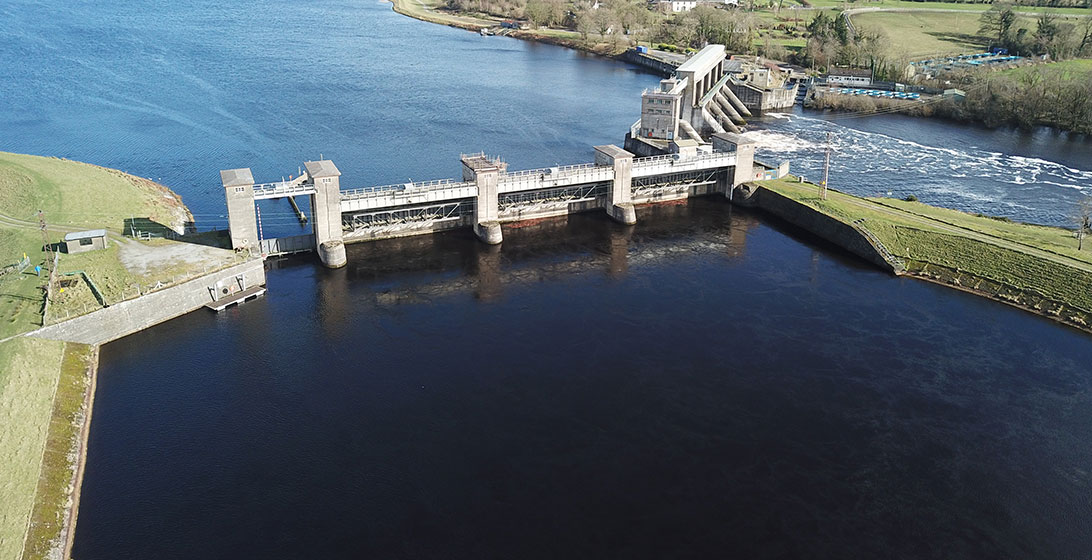 Our Approach
The Challenge

ESB has a duty of care to maintain the condition of all its Hydro Dams. Any deterioration of this concrete plating would contribute to a dam safety concern. The extent of which is mapped and risk assessed to quantify any embankment hazards.

The Solution

Drone survey of full 24 kilometres of concrete plating and produce a report supported with drawings categorising any defects.
What we delivered

Engineering and Major Projects was able to survey this concrete plating using a combination of GPS and drone technology and provide a robust output that can be repeated accurately. This will assist with crucial decision making in the Long-Term Asset Plan for Ardnacrusha.
The Results

Highly accurate georeferenced map
High resolution imagery
Time and cost saving
The Details

Drone technology has been used for various services in ESB such as topographical surveys, volumetric surveys, planning compliance reporting, line of sight surveys, electrical infrastructure condition surveys, visual inspection surveys, and promotional photography and video shoots.
From an innovation cost-saving perspective, Drone technology has brought added value to projects in terms of decision-making and output quality. It can capture data on a large scale in a short period and provide high-resolution imagery and georeferenced data.
In the case of the Headrace canal, the data captured proved invaluable for monitoring the embankments' condition. This has fed into the decision-making around proposed remediation measures that would have taken a significant amount of time to collate without drone technology.
Related Case Studies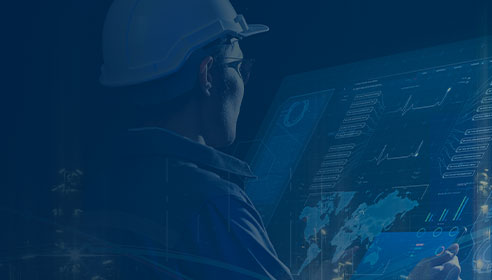 Contact Us
Dublin Office
Address
ESB International,
One Dublin Airport Central,
Dublin Airport Cloghran,
Co Dublin,
K67XF72
Bahrain Office
Address
ESB International Office 1002,
Building 655 Road 3614,
Block 436,
Seef Area,
Bahrain
Oman Office
Address
ESB International Office 206,
2nd Floor, Holiday Inn Al,
Mazoon Street South Al,
Mawaleh, Muscat P.O. Box,
P.C 118 Sultanate of Oman