Carrington Power Plant 881 MW
Mar 3, 2021, 10:00 AM
Title :
Carrington Power Plant 881 MW
Intro Title :
The Project
Section 1 Title :
The Results
Section 2 Title :
Section 3 Title :
As Owners Engineer, ESB International was responsible for the planning, designing, engineering, construction and commissioning of the Carrington 881 MW Combined Cycle Gas Turbines (CCGT) power plant in the UK, the latest large scale CCGT to enter service in the UK market.

Converted to the most efficient generating plant in the UK.
Management of planning, licenses, specifications, tender evaluation and EPC contract award.
Efficient Project closeout and ongoing warranty services.
Successful project development and detailed engineering review.
Categories :
Power Generation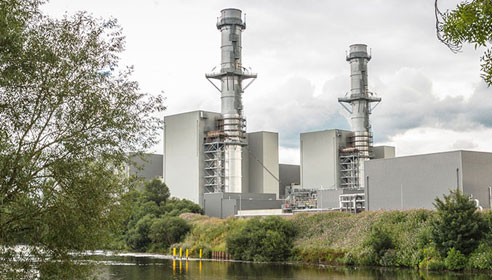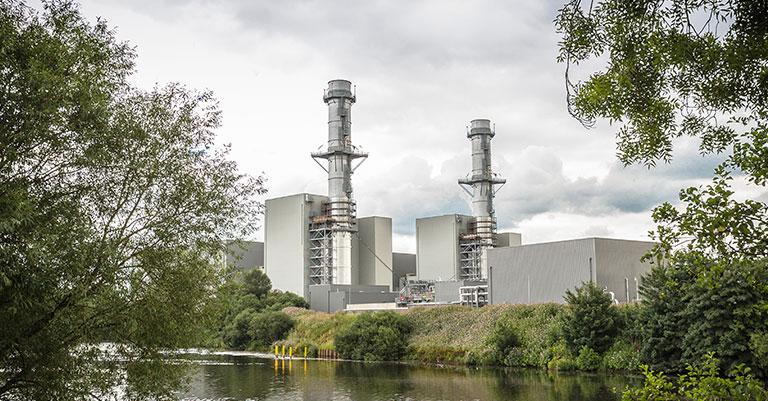 Quote :
Contact Us
Address
ESB International,
One Dublin Airport Central,
Dublin Airport Cloghran,
Co Dublin,
K67XF72
Address
ESB International Office 1002,
Building 655 Road 3614,
Block 436,
Seef Area,
Bahrain
Address
ESB International Office 206,
2nd Floor, Holiday Inn Al,
Mazoon Street South Al,
Mawaleh, Muscat P.O. Box,
P.C 118 Sultanate of Oman